2001
2002
2003
2004-2007
2008-2009
2010
2011
2012
2013
2014
2015
2016
2017
2018
Large Grid
The large grid on the house was added to our display in 2015. Plenty of others have created grids, but our goal was to go over the top and create a very large grid. We ended up with an 18ft x 8ft grid mounted over our front door.
The grid is constructued using
5 sheets of PixNode Mouting Net. We initially tested with 3" spacing, but end up using 2" spacing in the final design.
2 AlphaPix 4 controllers
loads of 4" Zipties to secure the sheets together
Multiple Spools of 14 guage underground landscape wiring to supply all the power needed.
Pictures
(Click image to enlarge)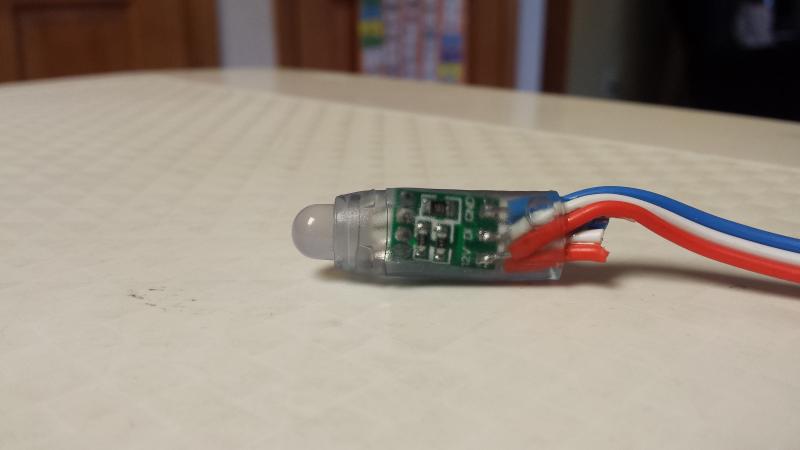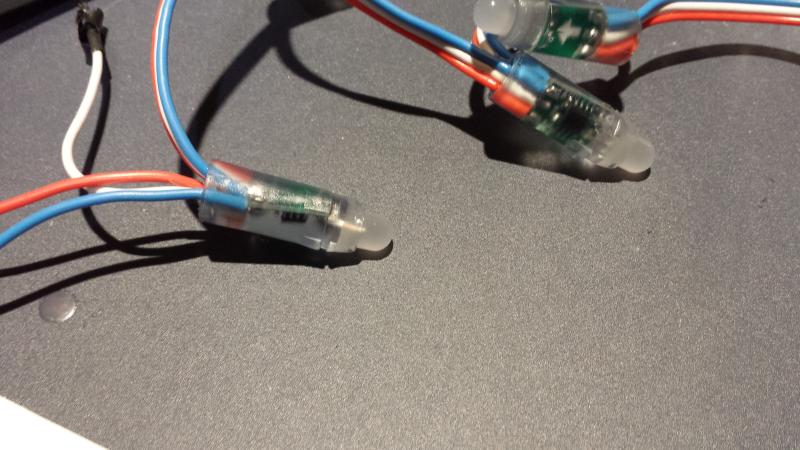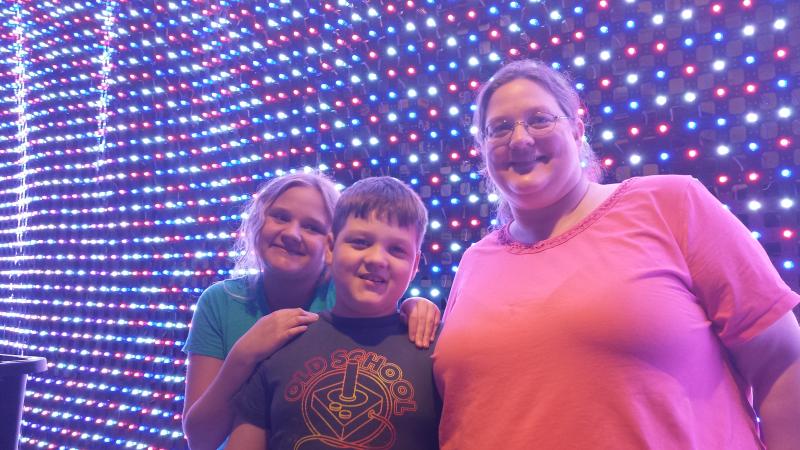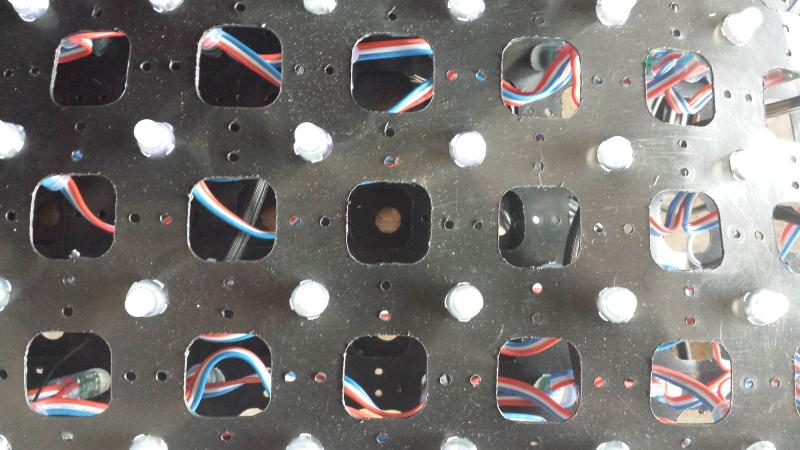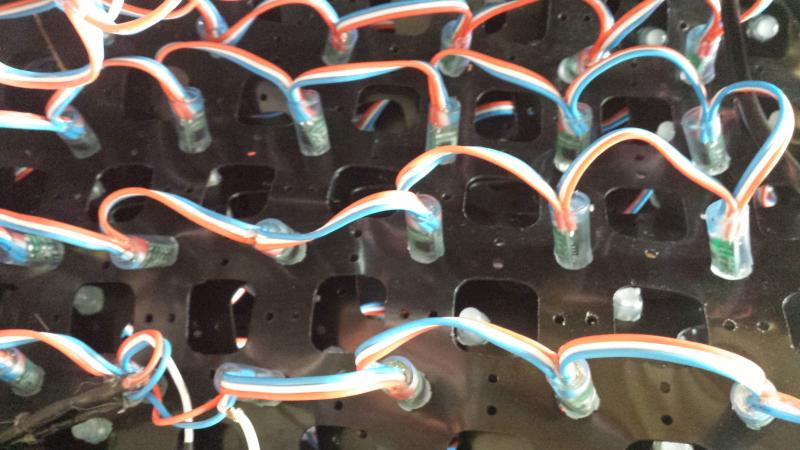 Movies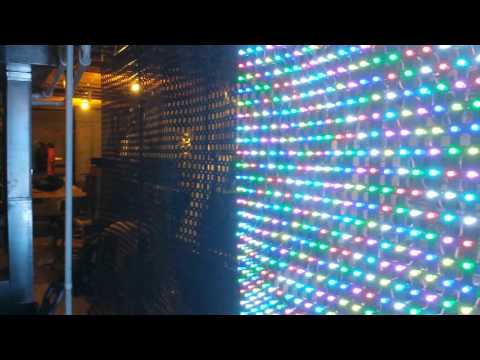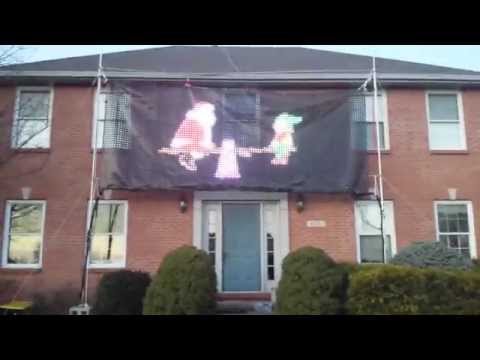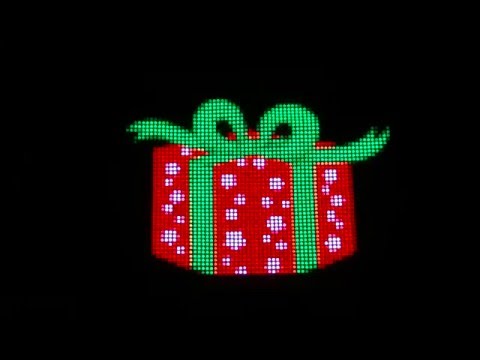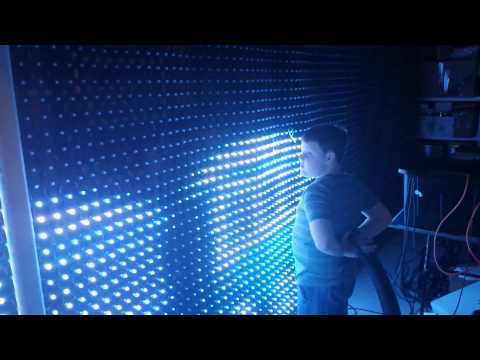 ---
IP: 50.116.60.82