Christmas 2016 at the Hormanns
2001
2002
2003
2004-2007
2008-2009
2010
2011
2012
2013
2014
2015
2016
2017
2018
2019
2020
2021
2022
2023
2016 is our sixteenth year for an animated Christmas display. This year there were a number of new additions. The biggest was the addtion of the 12 foot tall RGB pixel tree to the left of the house. We also added six arches in the front of the display and outlined the house in RGB pixels. Finally, we used this year to add a radio station and synchronize the lights to the music. Behind the scenes, we converted from a custom software to leveraging the open source program
Xlights
for creating the display. Rather than tying up a PC to control the lights during the show, we are leveraging the
Falcon Player
running on a Raspberry Pi to control all the E1.31 and DMX controllers in the yard.
For the last eleven years or so, a number of neighbors have braved the cold to watch the clock hit midnight and welcome Christmas. This year was amazing with over 48 neighbors joining to celebrate as the clock hit zero. Hopefully you'll join us next year!
Movies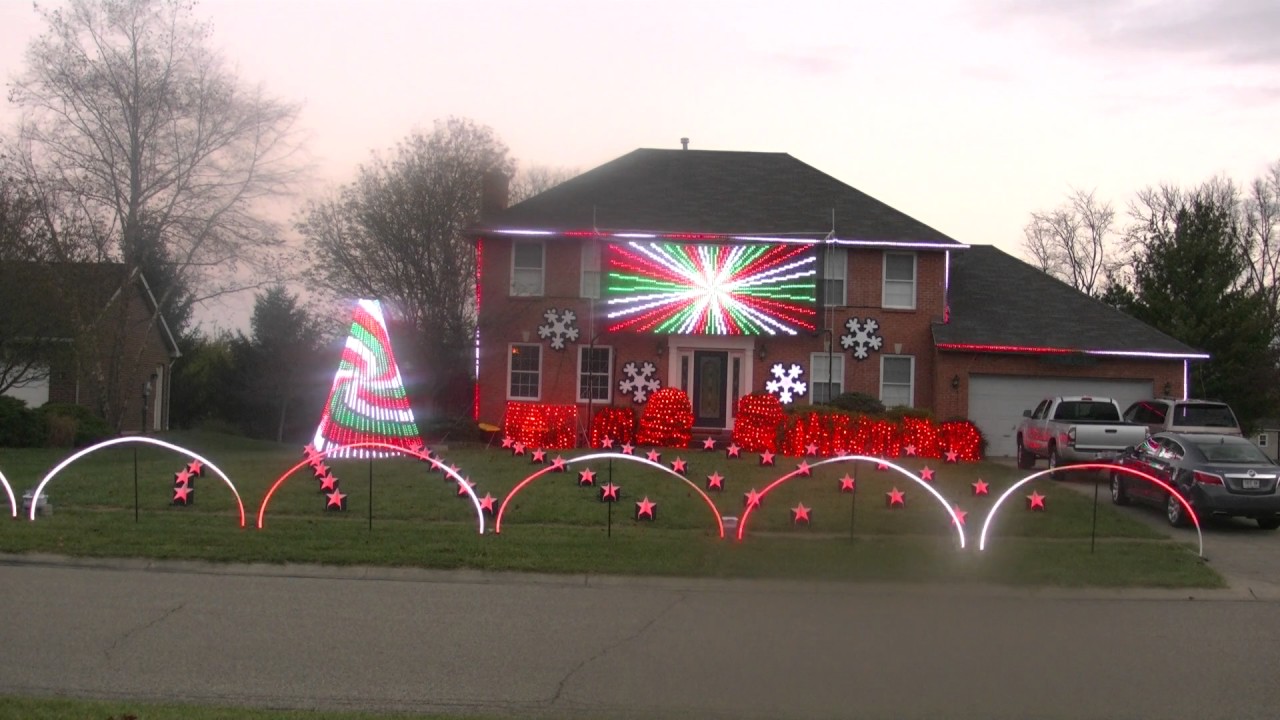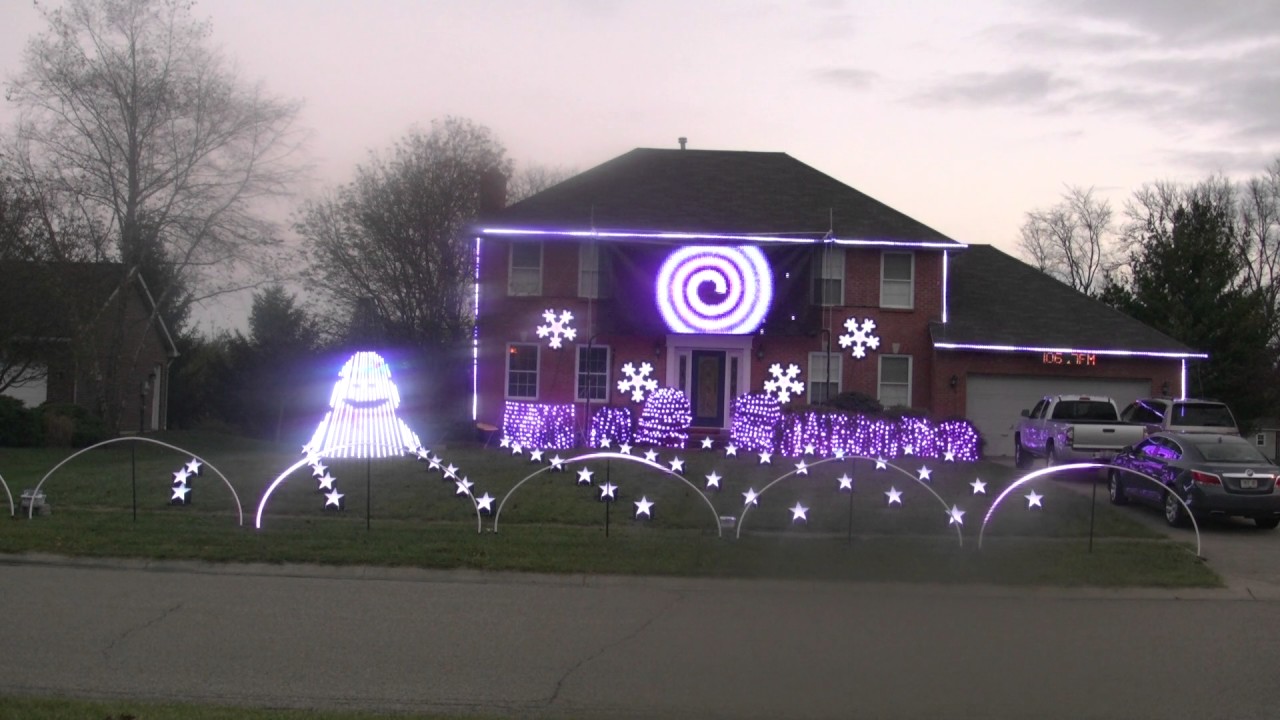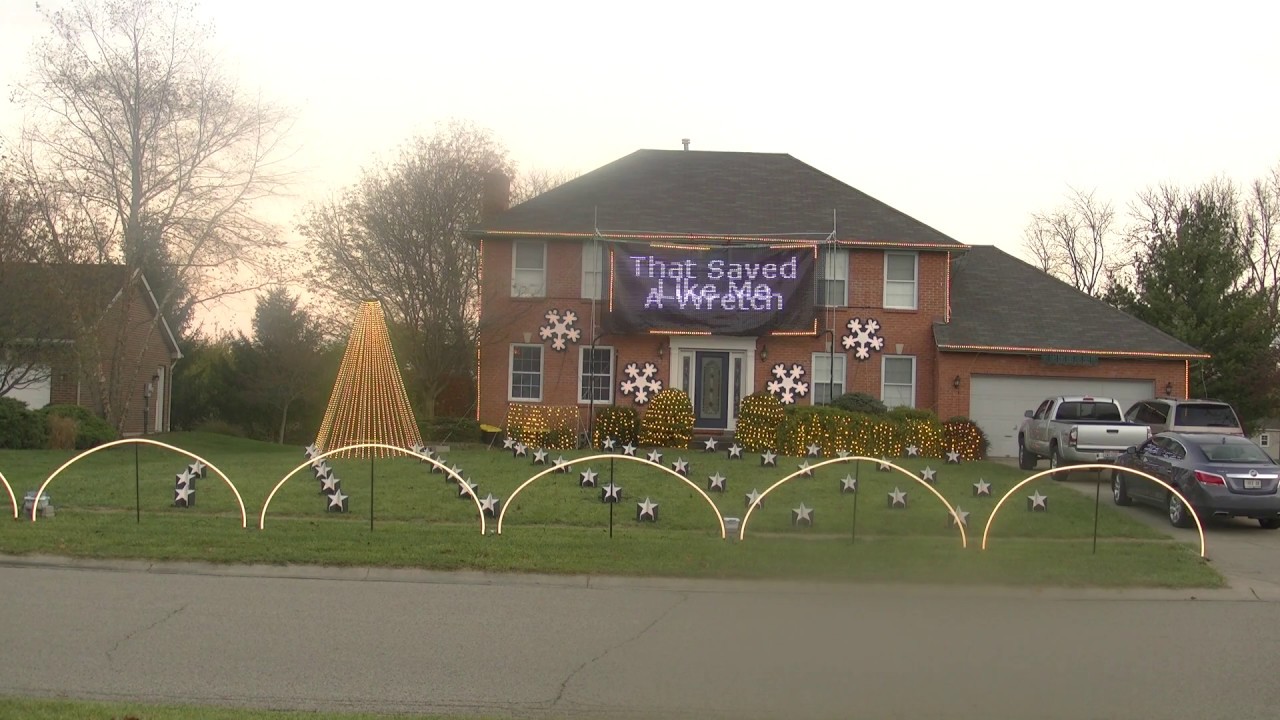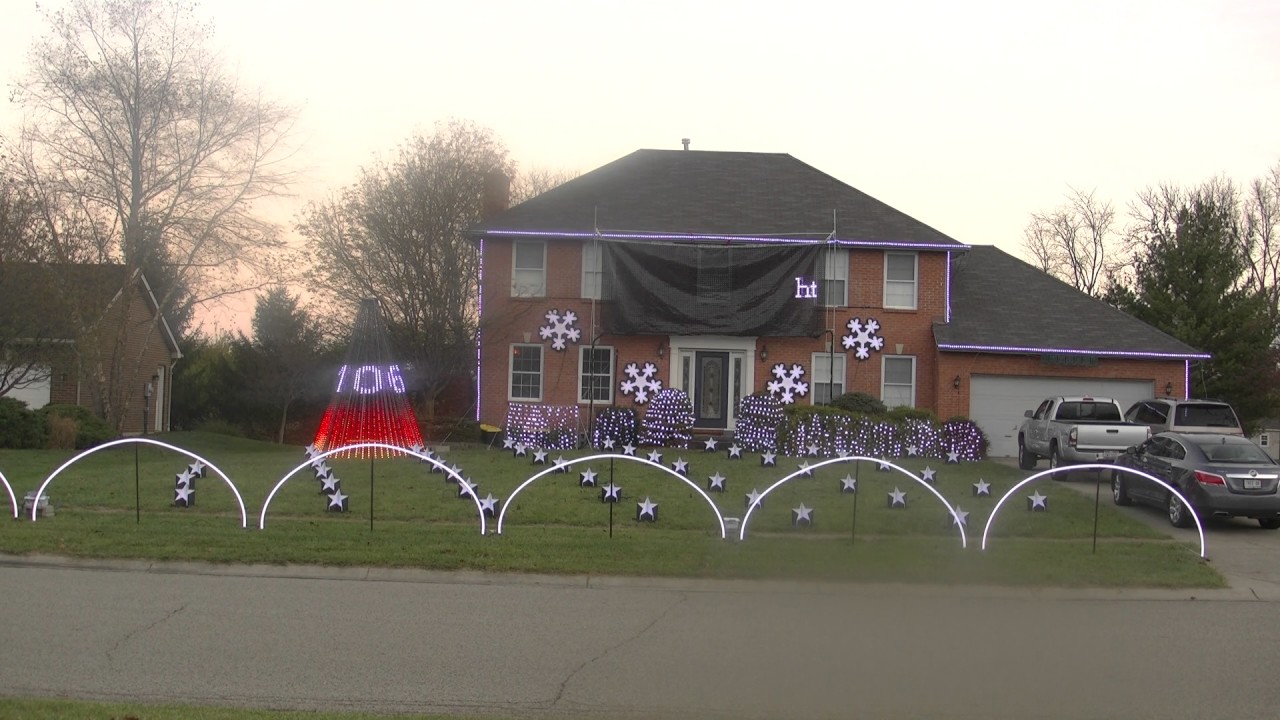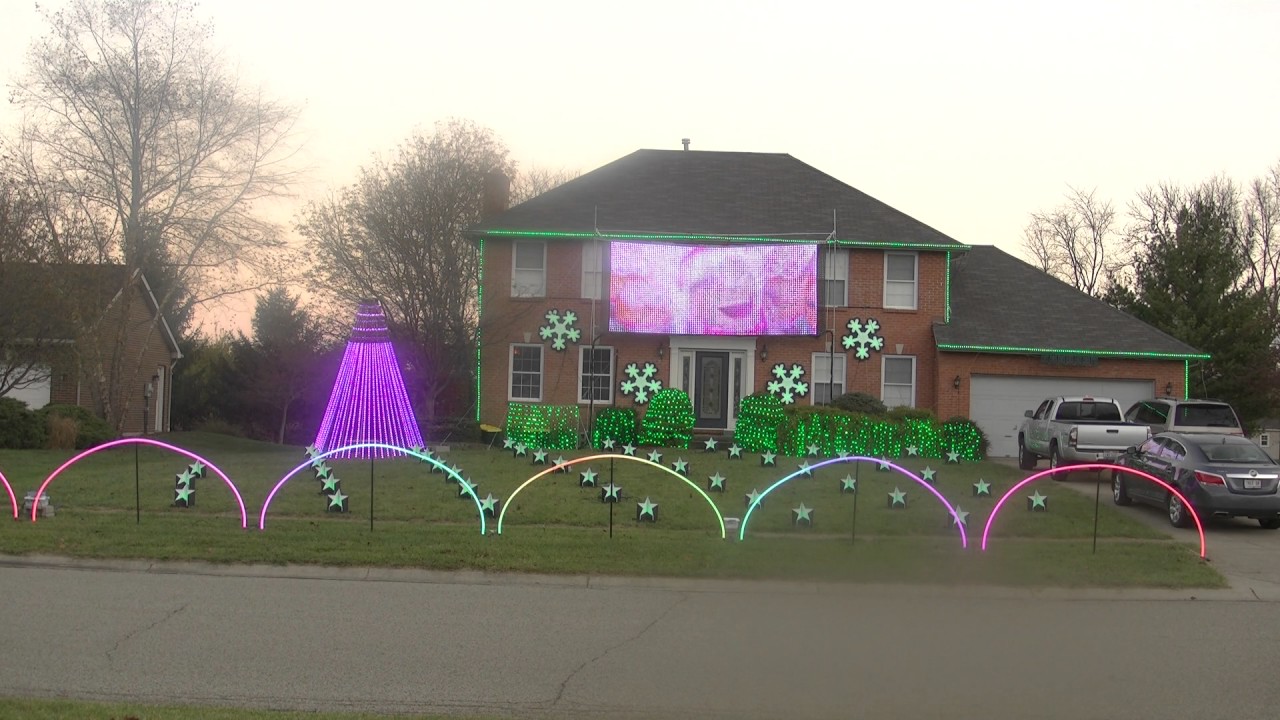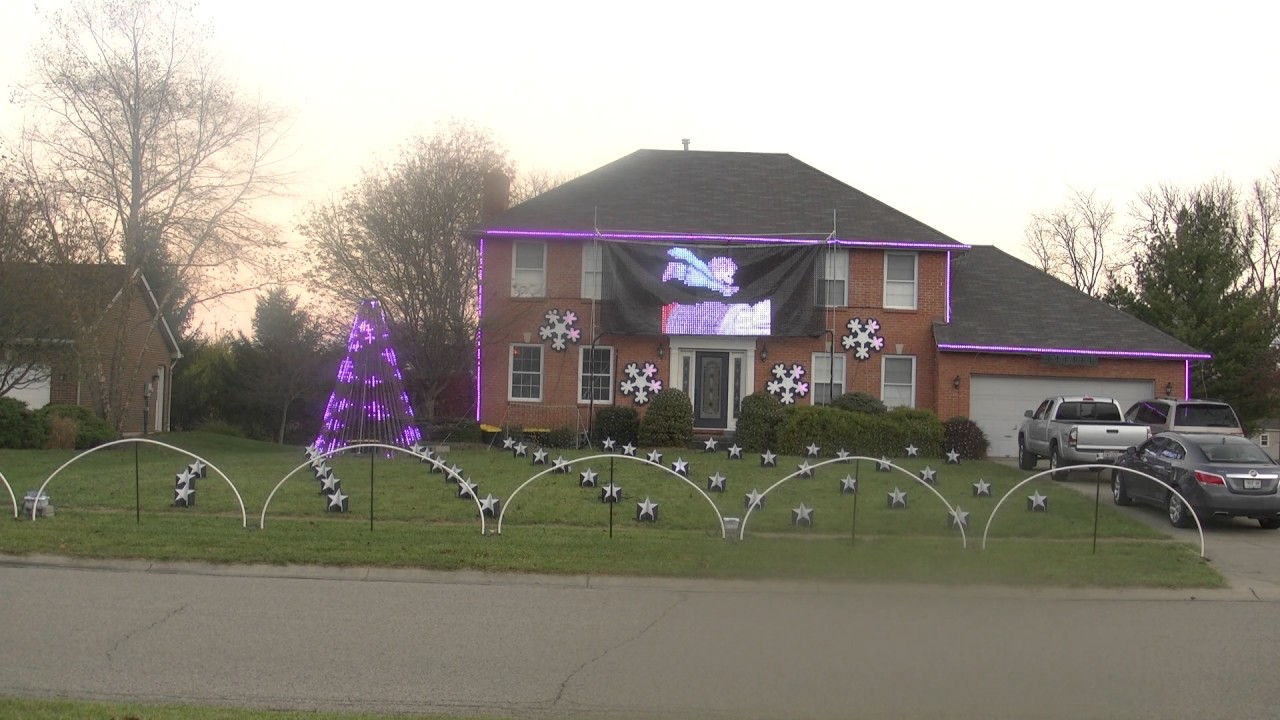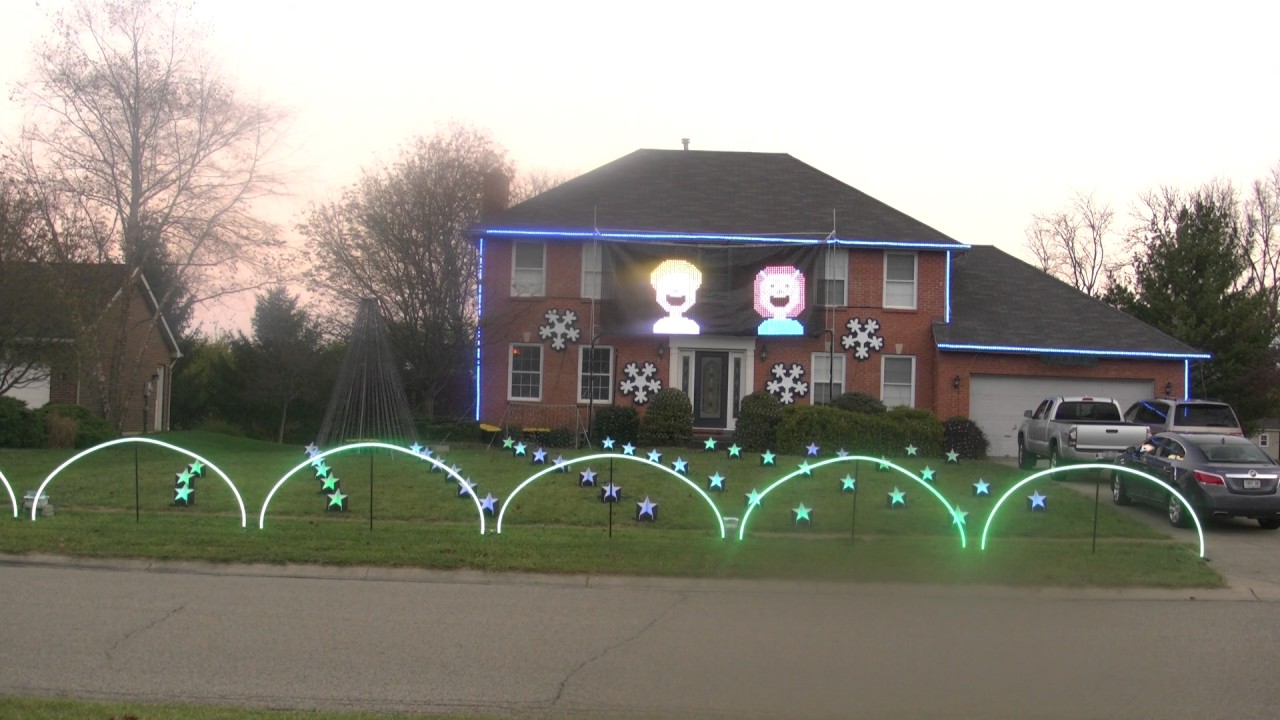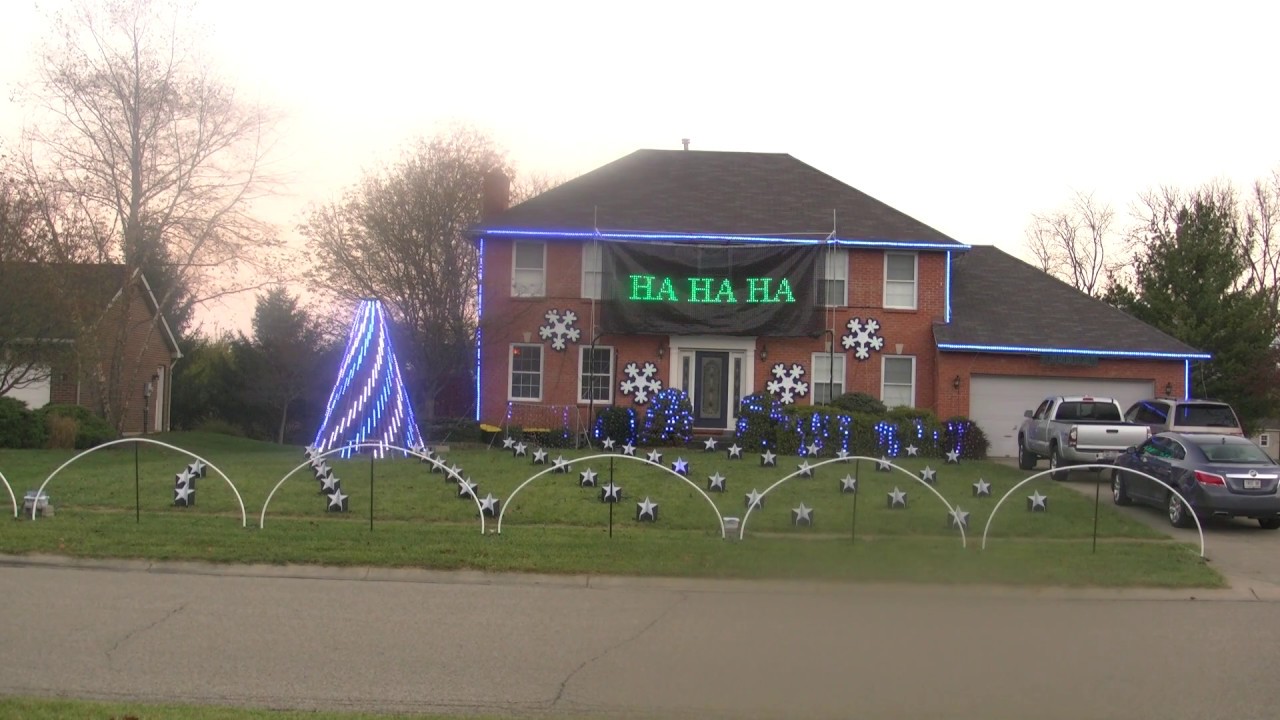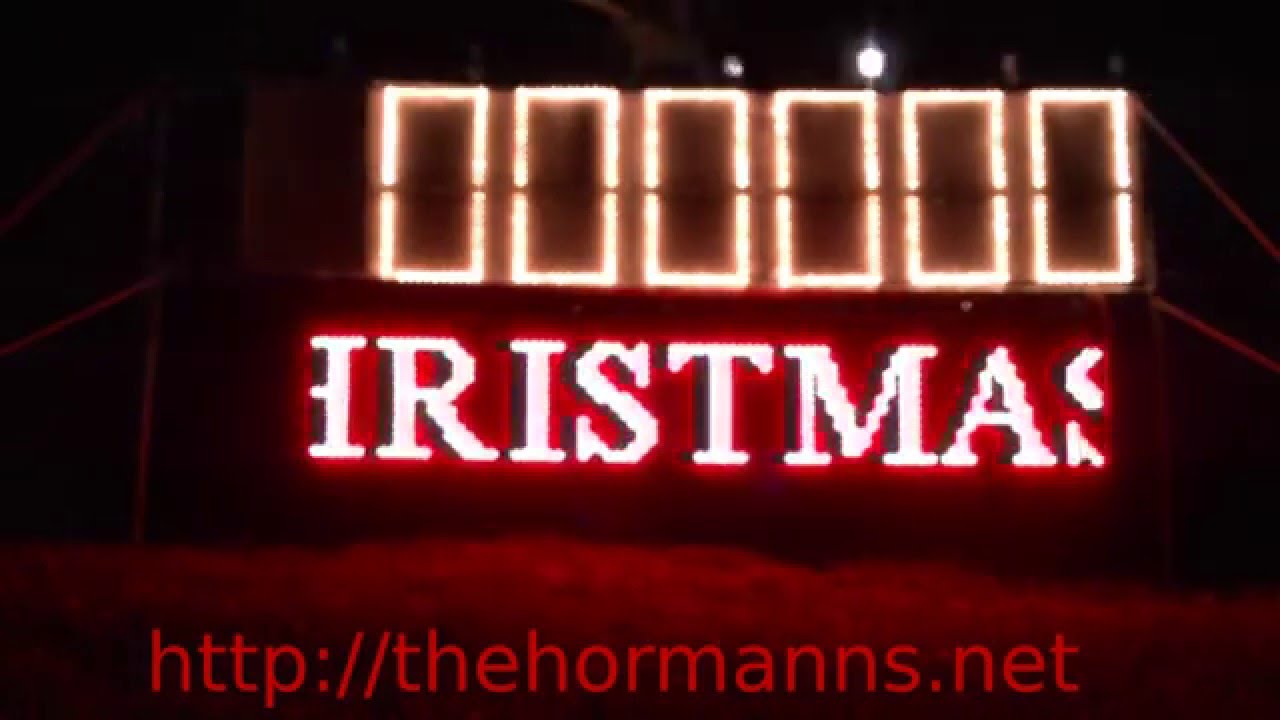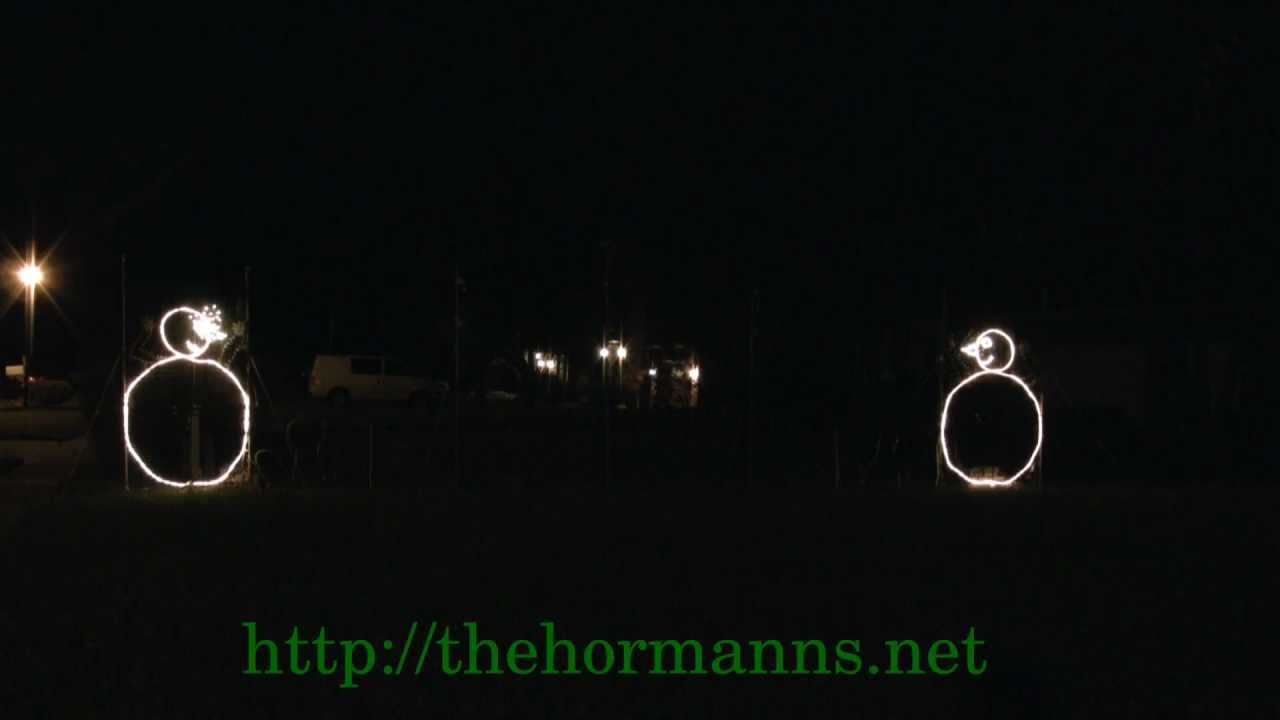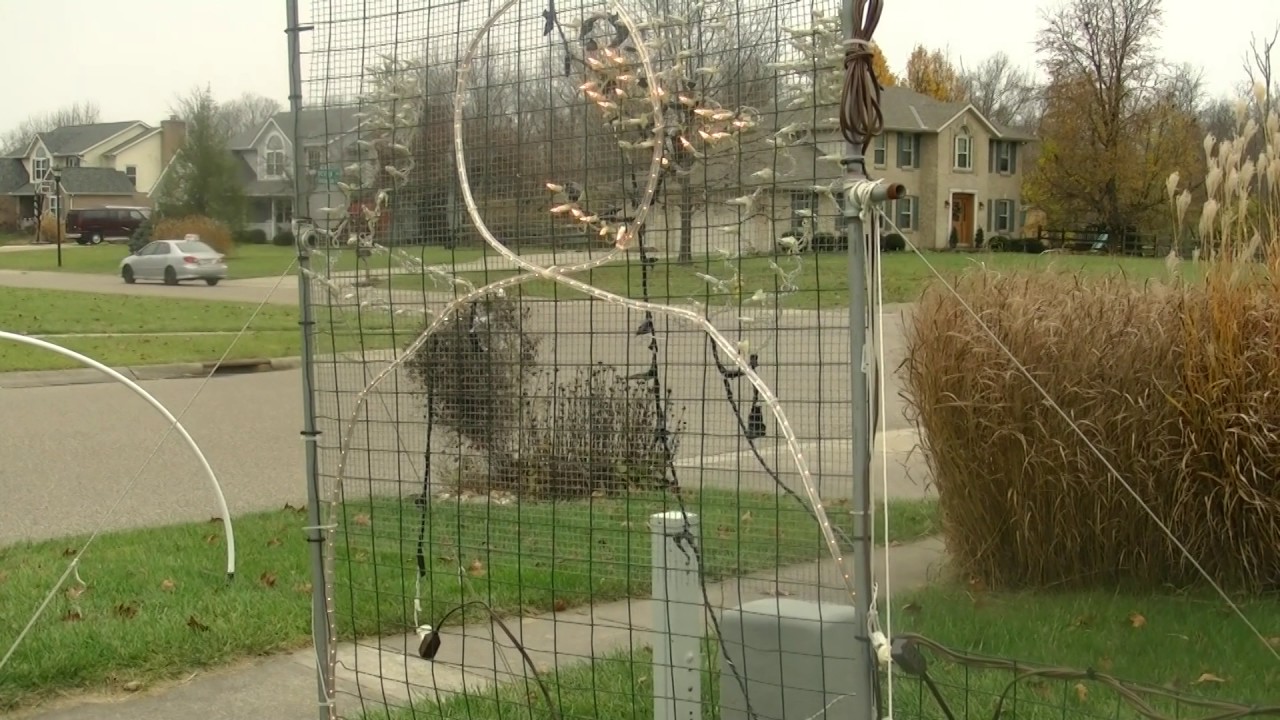 Statistics
12,232 RGB lights that can be set to any color individually.
40 LOR Circuits (Clock + Snowmen)
too much electrical and control Wire to count


Our display is located at 6656 Devon Drive in Liberty Township, OH near a number of other enjoyable holiday displays.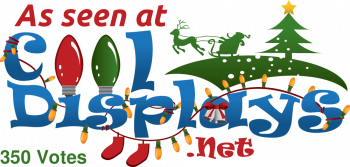 ---