The Hormanns
Christmas 2013

2001 2002 2003 2004-2007 2008-2009 2010 2011 2012 2013 2014 2015 2016
Christmas 2013 at the Hormann's
2013 was our thirteenth year for an animated Christmas display. No major changes from 2012 were made. We did add some strobe lights that go off when the countdown clock hits zero. After over a decade of service, the snowmen required major repair. The rope lighting that makes up the bodies of both snowmen failed just after we finished setting them up. This wasn't nearly as bad as the wind damage of 2004 that snapped the support piping, but was interesting to see that both strands failed at exactly the same time.

For the last 8 years or so, a small (but growing) group of neighbors have braved the cold to watch the clock hit mid-night and welcome Christmas. This year, we had 22 neighbors come and watch the clock hit zero. You can hear them belt out the last 10 seconds at the top of their lungs in the video below.


Map
Our display is located at 6656 Devon Drive in Liberty Township, OH near a number of other enjoyable holiday displays.
Movies
We are hosting the movies on YouTube again. If you have problems accessing them, please let us know. They should show up below. Note that all are available in HD.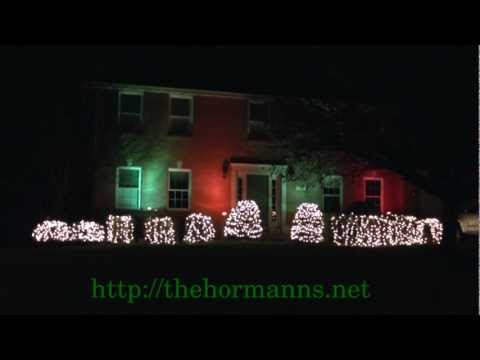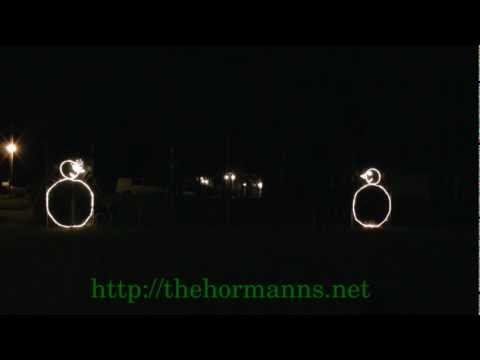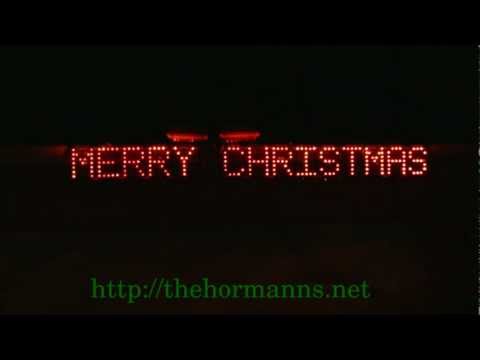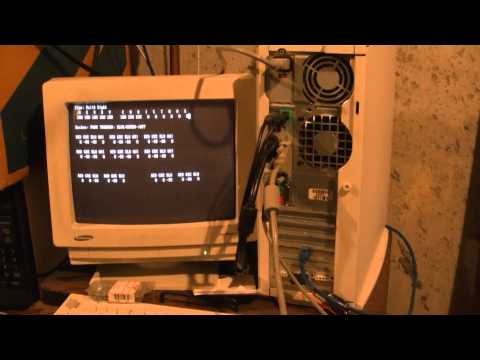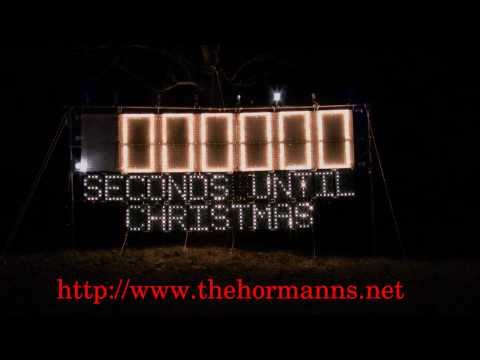 Statistics
~13000 lights
102 Circuits
~2000 ft electrical and control Wire
P-500 Mhz PC
Pictures
(Click image to enlarge)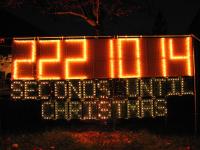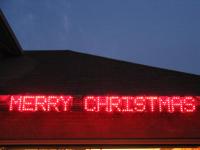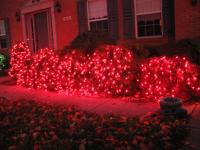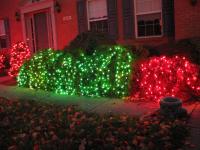 ---
IP: 50.116.60.82