The Hormanns
Christmas 2012

2001 2002 2003 2004-2007 2008-2009 2010 2011 2012 2013 2014 2015 2016
Christmas 2012 at the Hormann's
2012 was our twelfth year for an animated Christmas display. I put a few more LOR Controllers into service. Two replaced the 320-controllers on the sign above the door, while a third is used to control the the new blue flood lights that where added this year. The changes are not that significant from the last few years, but I went ahead and updated the videos anyway to show things off. :-)

For the last 7 years or so, a small (but growing) group of neighbors have braved the cold to watch the clock hit mid-night and welcome Christmas. This year, we had about 20 individuals standing across the street watching. I even got Mary to come outside this year! This has been a great tradition.


Map
Our display is located at 6656 Devon Drive in Liberty Township, OH near a number of other enjoyable holiday displays.
Movies
We are hosting the movies on YouTube again. If you have problems accessing them, please let us know. They should show up below. Note that all are available in HD.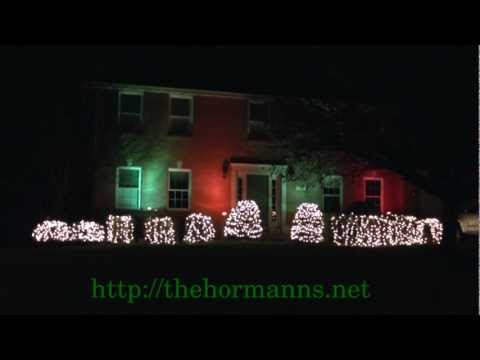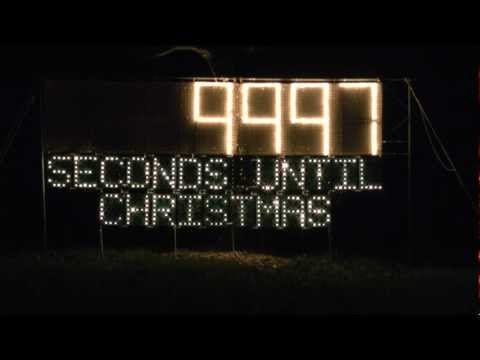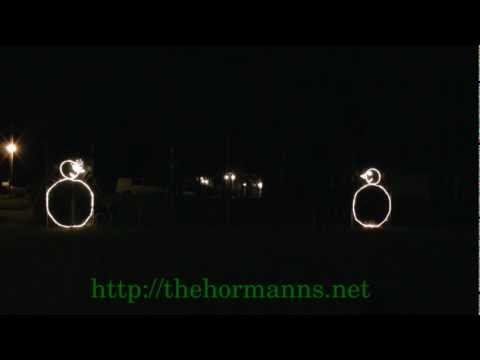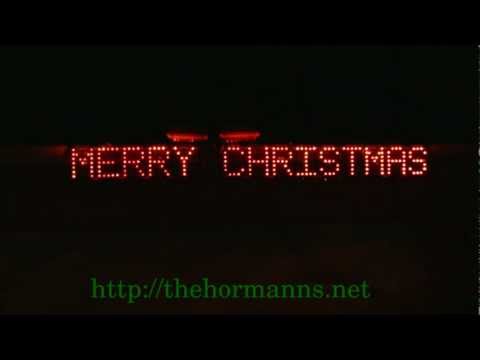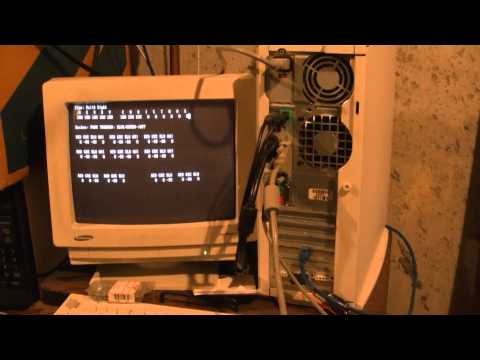 Statistics
~13000 lights
106 Circuits
~2000 ft electrical and control Wire
P-500 Mhz PC
Pictures
(Click image to enlarge)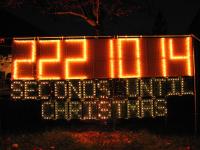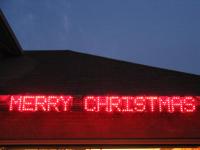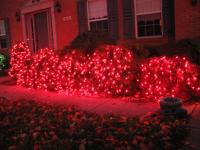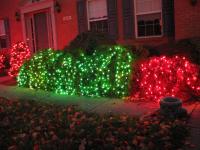 ---
IP: 50.116.60.82